LOCKED OUT?

LOST CAR KEYS?
UP TO 60% SAVINGS
If you're running late for work, the last thing you need is a missing car key. Now you are searching for a Car key replacement near me. Having an extra car key can eliminate the stress and frustration of being locked out when you need to go. At Car Key Hut, we believe that getting a car key replacement shouldn't be complicated. Whether you need a spare or a Car key replacement cheap copy, we can help.
Use our helpful guide to learn more about the most common types of car keys and how the car key replacement process works. Dealership Quality Keys In Minutes At Car Key Hut.
Car Key Hut is one of the few auto locksmith companies in West Palm Beach and surrounding areas that are able to clone and program transponder keys. Your car dealer can also assist you, but they will charge you far more than we will.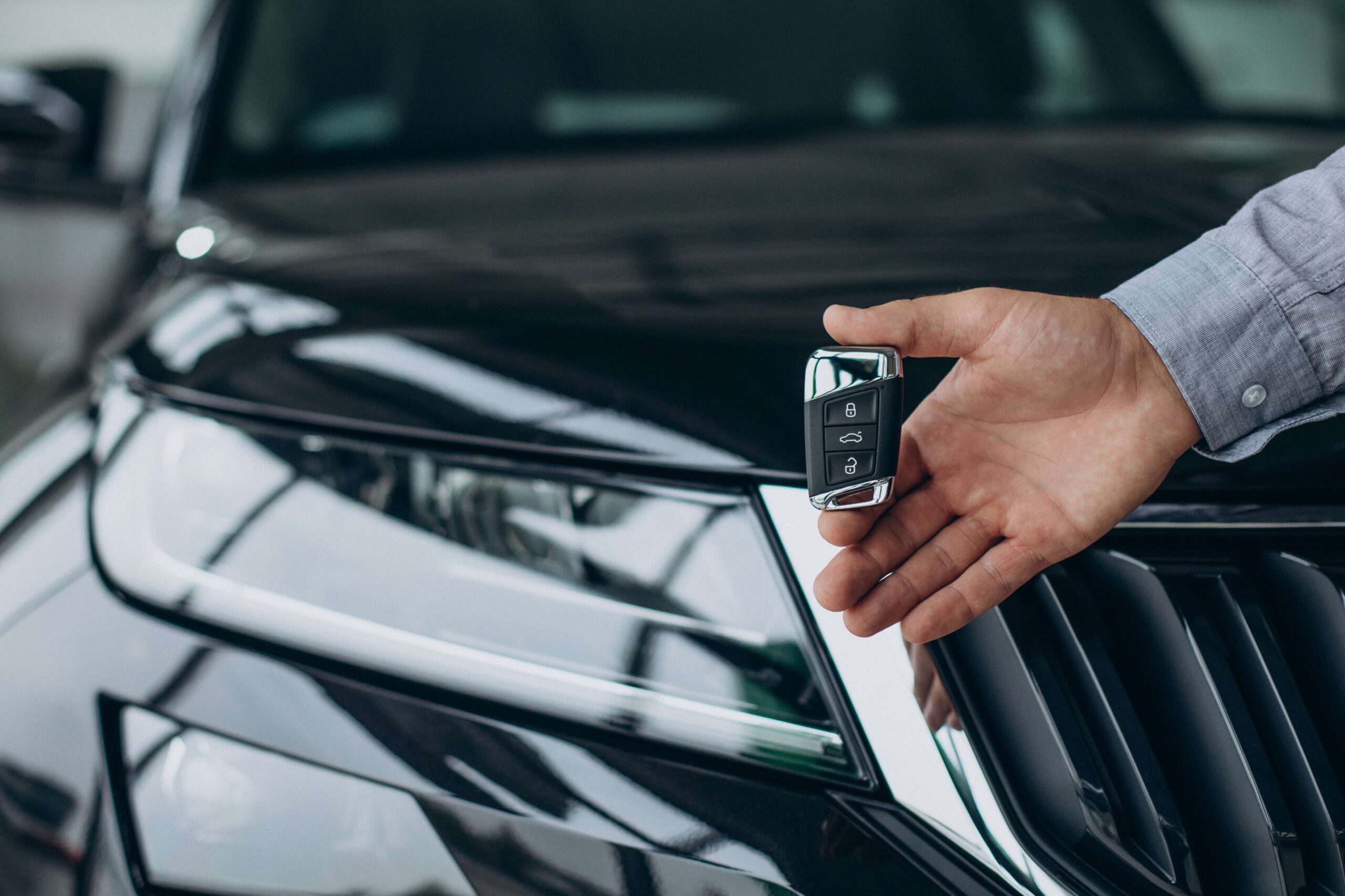 How Are Replacement Car Keys Made?
Newer vehicles often use car key fob technology, while older, standalone automotive keys are usually made with a mixture of nickel and brass. The duplicate car keys charlotte or car key fob replacement process might involve programming the new car key fob using a specific combination that will allow the transmitter to respond to your vehicle. The car key programming process varies depending on the year, make and model of your car. 
Standard keys are cut with a key duplicator machine. The original key is positioned on one side of the machine and lined up with a specialized cutting tool to serve as a template for the new key. A blank key is positioned on the opposite side of the machine where a key guide keeps both keys in alignment. The duplication process sees both keys move simultaneously across the machine, resulting in a duplicate key that perfectly matches the original. Car key replacement cheap in cost.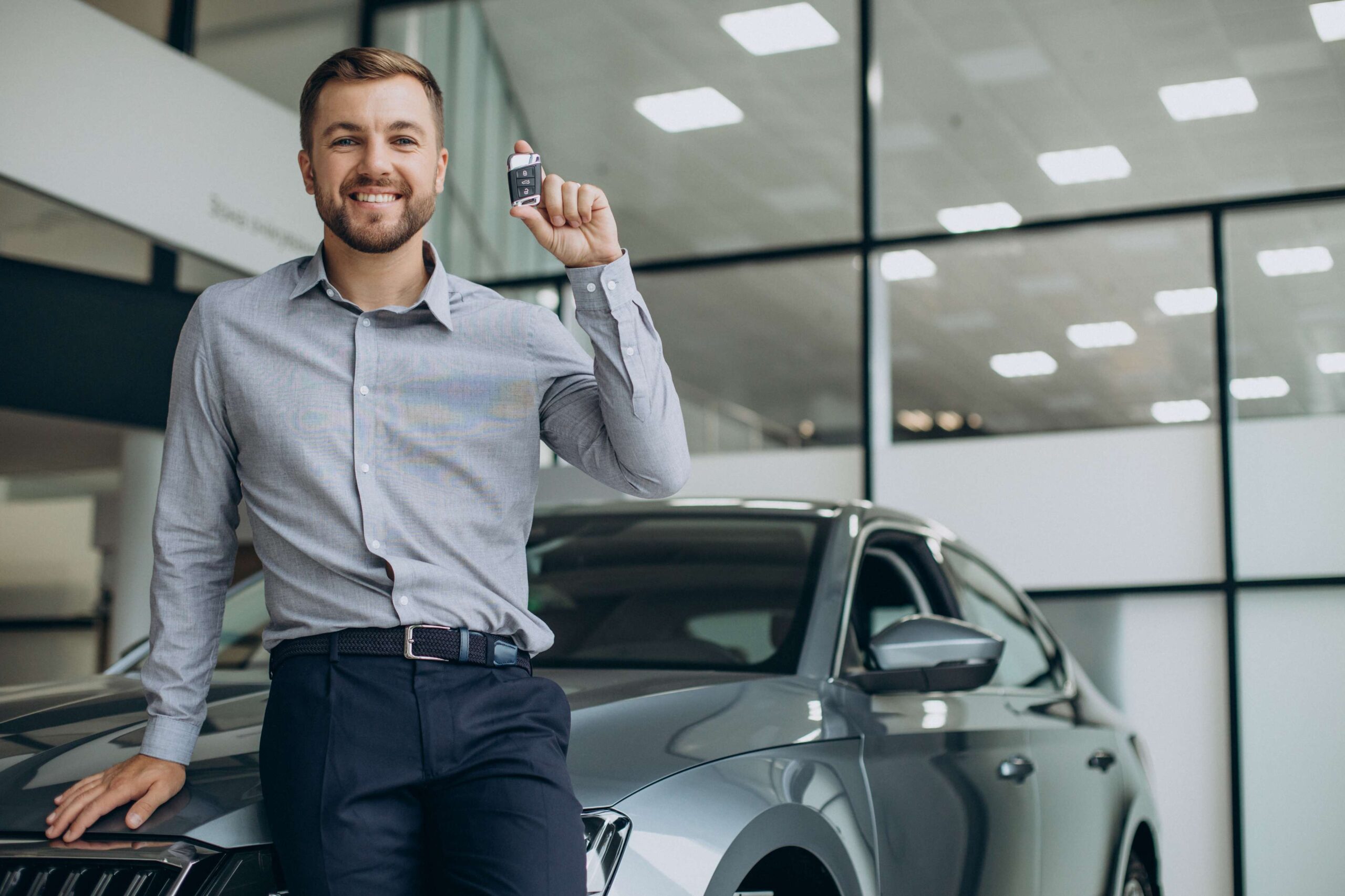 How Long Does It Take to Get a Car Key Copy Made?
How long does it take to get an Auto key replacement in charlotte, NC depends on the type of car you have. Basic car keys can usually be cut in just a few minutes, while a car key fob replacement could take up to 30min. This is because modern car keys like fobs have unique transponder chips that may require programming.
What Are Some of the Most Common Types of Car Keys?
No matter which type of car key your vehicle uses, it's always good to have a spare. With a variety of automotive keys available, having a better understanding of Car key replacement and the basic differences between the most common types can be helpful.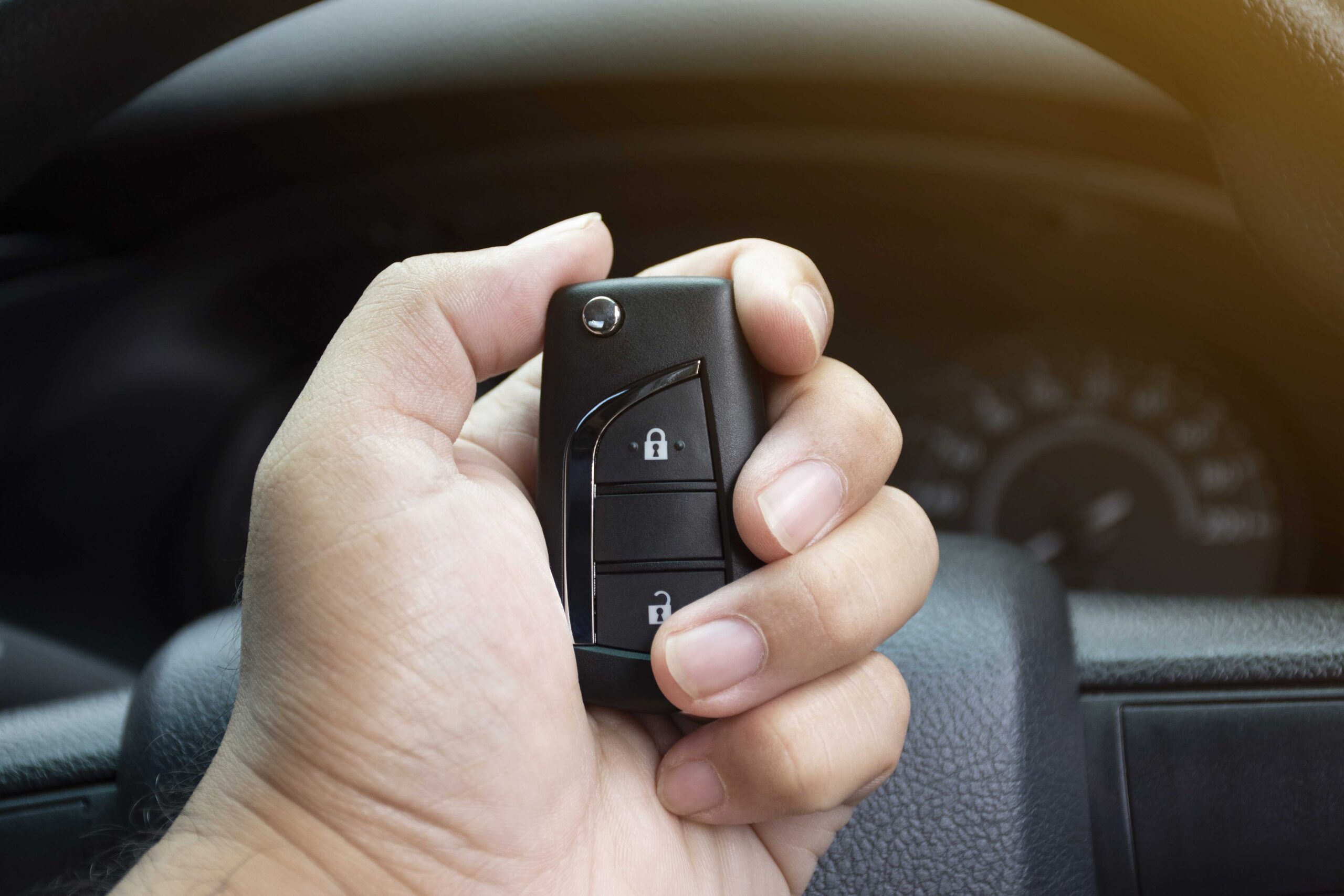 On many modern cars, car key fobs are integral parts of a key set. These car keys are equipped with an internal transmitter or remote and serve as the main devices used in keyless entry systems.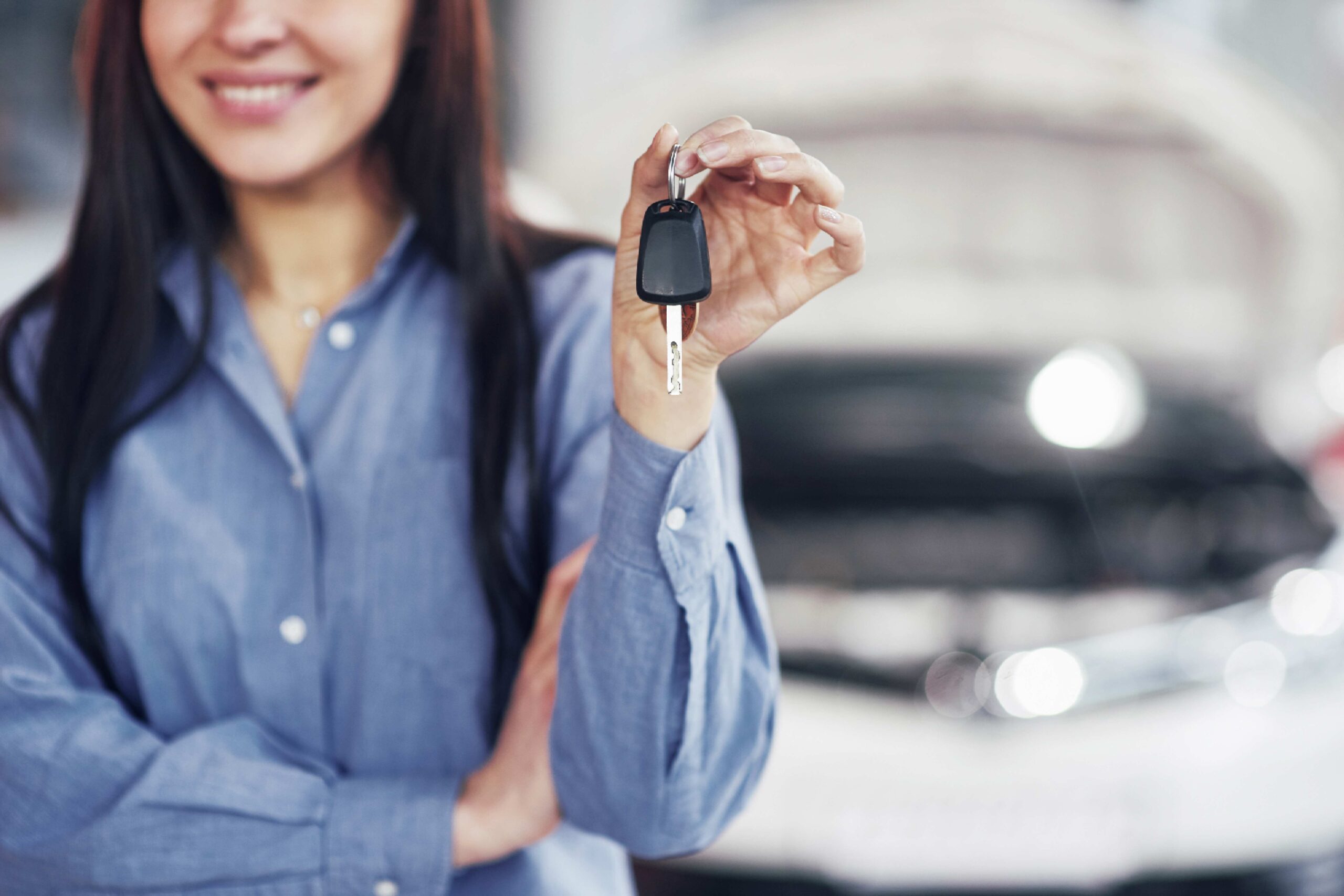 Traditional car keys are usually found on older models and don't require specialized encoding. They can be cut from a variety of different key blanks and are usually inexpensive to make.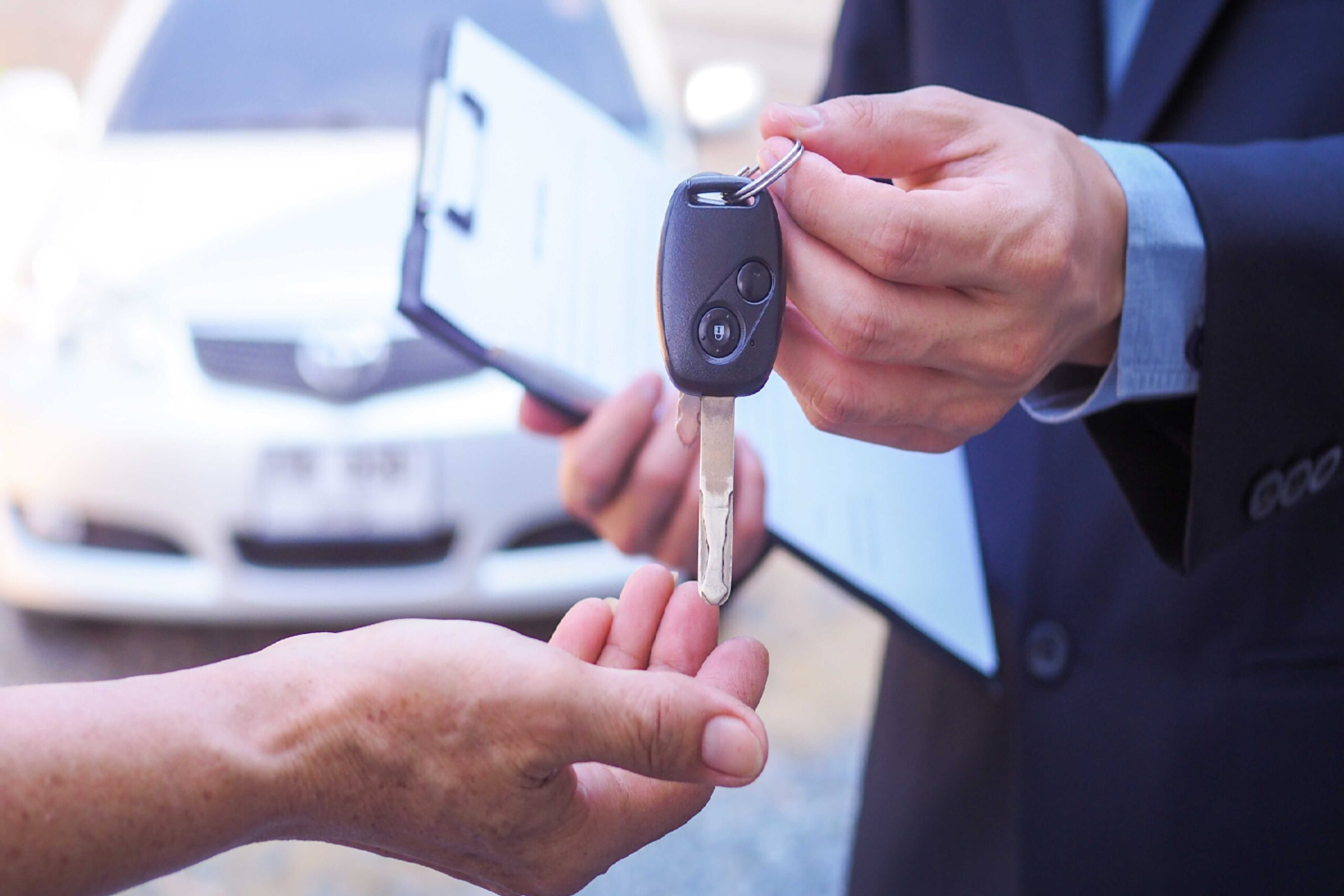 These car keys have slightly thicker shanks than basic keys and less carved out grooves. Laser-cut keys come with built-in transponder chips that must be programmed for the specific vehicle. Popalock car unlock charlotte.
Got Questions? We are Here to Help! FILL OUT FORM AND WE WILL RAPIDLY RESPOND TO YOUR INQUIRY.
At Car Key Hut, we offer Car key replacement charlotte NC and car unlocks services in Boca Raton, Boynton Beach, Delray Beach, Greenacres, Hypoluxo, Juno Beach, Jupiter, Lake Park, Lake Worth, Lantana, North Palm Beach,  Palm Beach Gardens, Palm Springs, Royal Palm Beach, Riviera Beach, Tequesta,Westgate, Wellington, Stuart and Hobe Sound and surrounding areas
Copyright 2023 - Car Key Hut